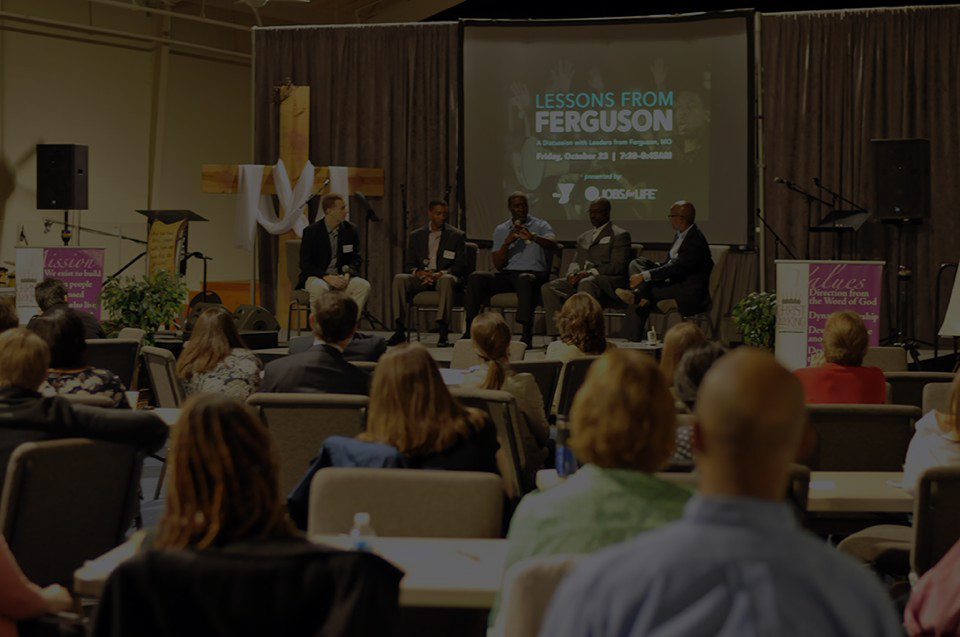 ---
WELCOME TO THE
R&R MARKETPLACE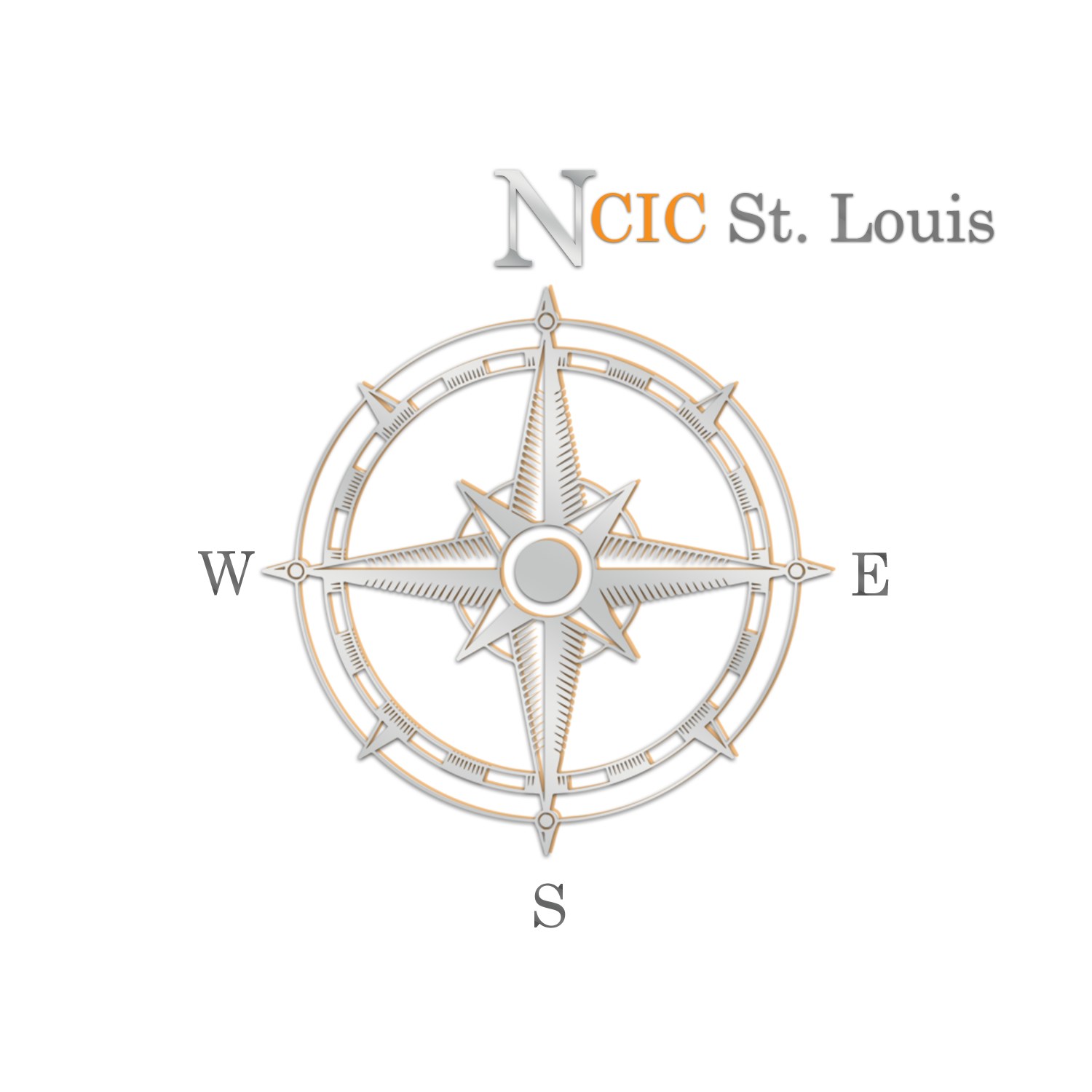 North County Innovation Center
The North County Innovation Center (Entrepreneurial Center) will help build capacity for 100 entrepreneurs. The projected impact will create over 100 new jobs. Our current relationship with CIC has created a working partnership that promotes growth and equity within the community.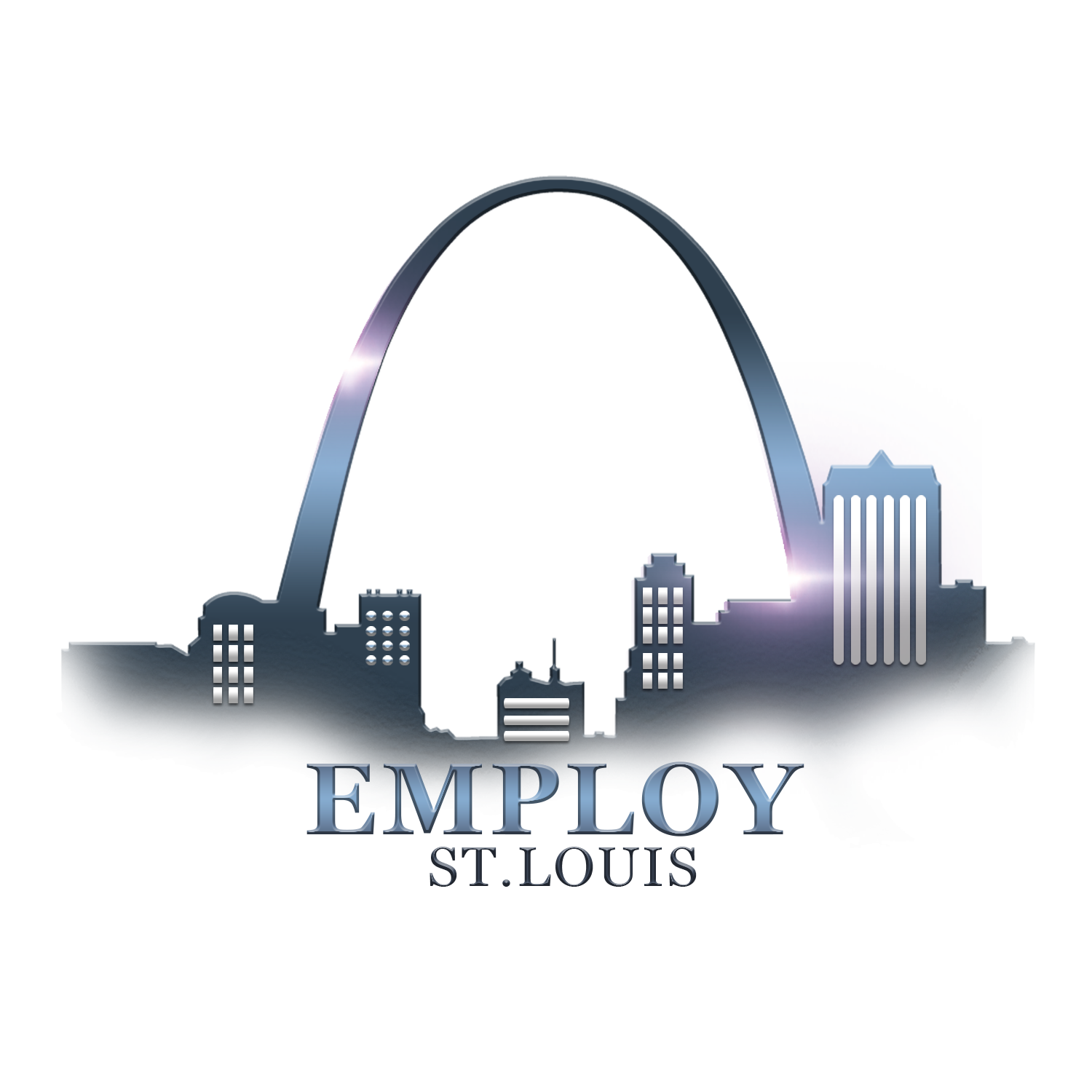 Employ St. Louis
Employ St. Louis will train 150 - 200 people annually via the Jobs for Life curriculum. Also, it will train and equip a minimum of 30 other churches and organizations to host their own classes, creating another exponential increase of 300 additional employment ready people.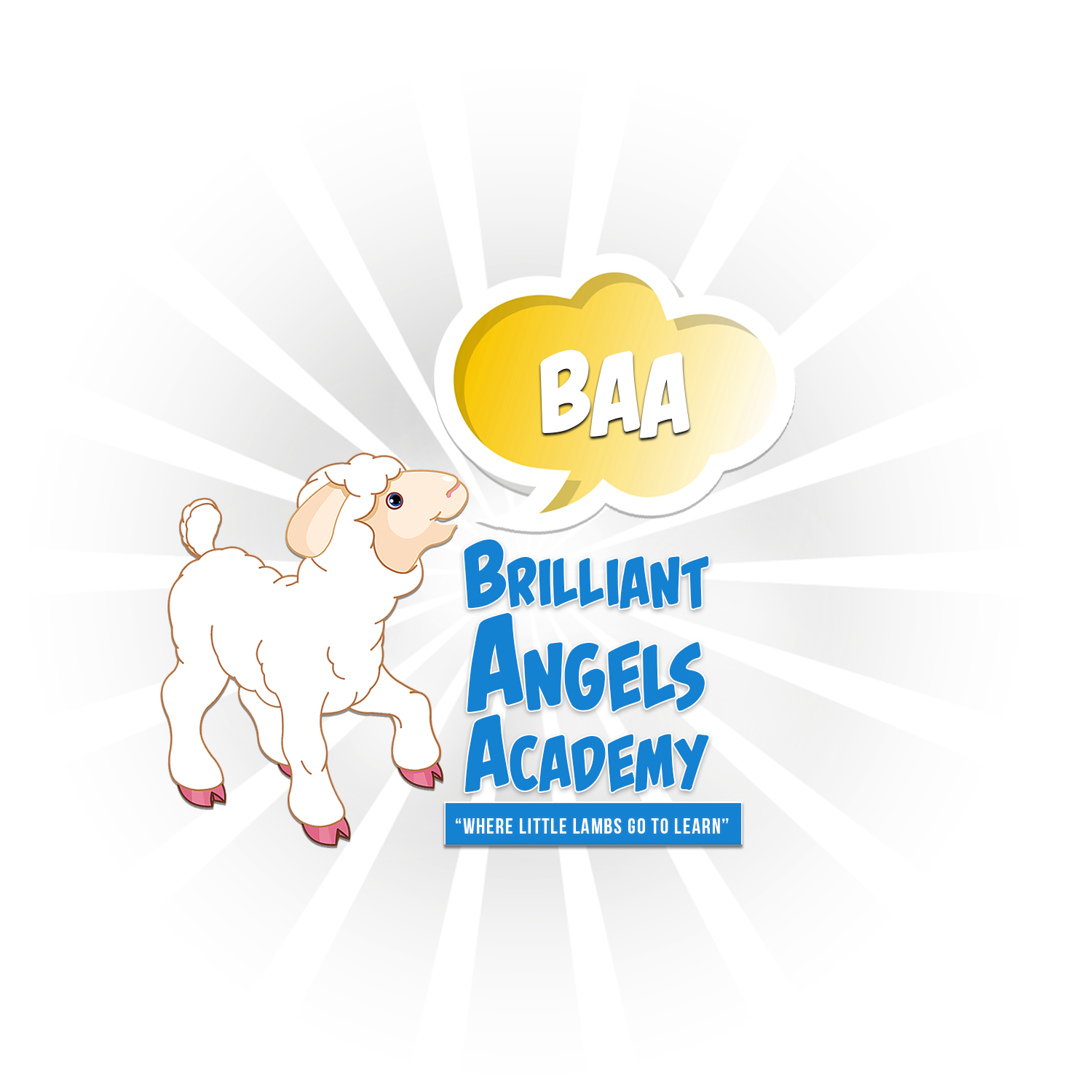 Brilliant Angels Academy Early Childhood Learning Center
The Brilliant Angels Academy - BAA is an Early Childhood Learning Center that will offer a high quality education to our earliest learners, fostering inquisitive thinking, intuitive perception, and innovative concepts. We will teach and develop a minimum 90 pre-school age children. This will allow 90 families to have access to a state of the art, creative, compassionate, learning environment.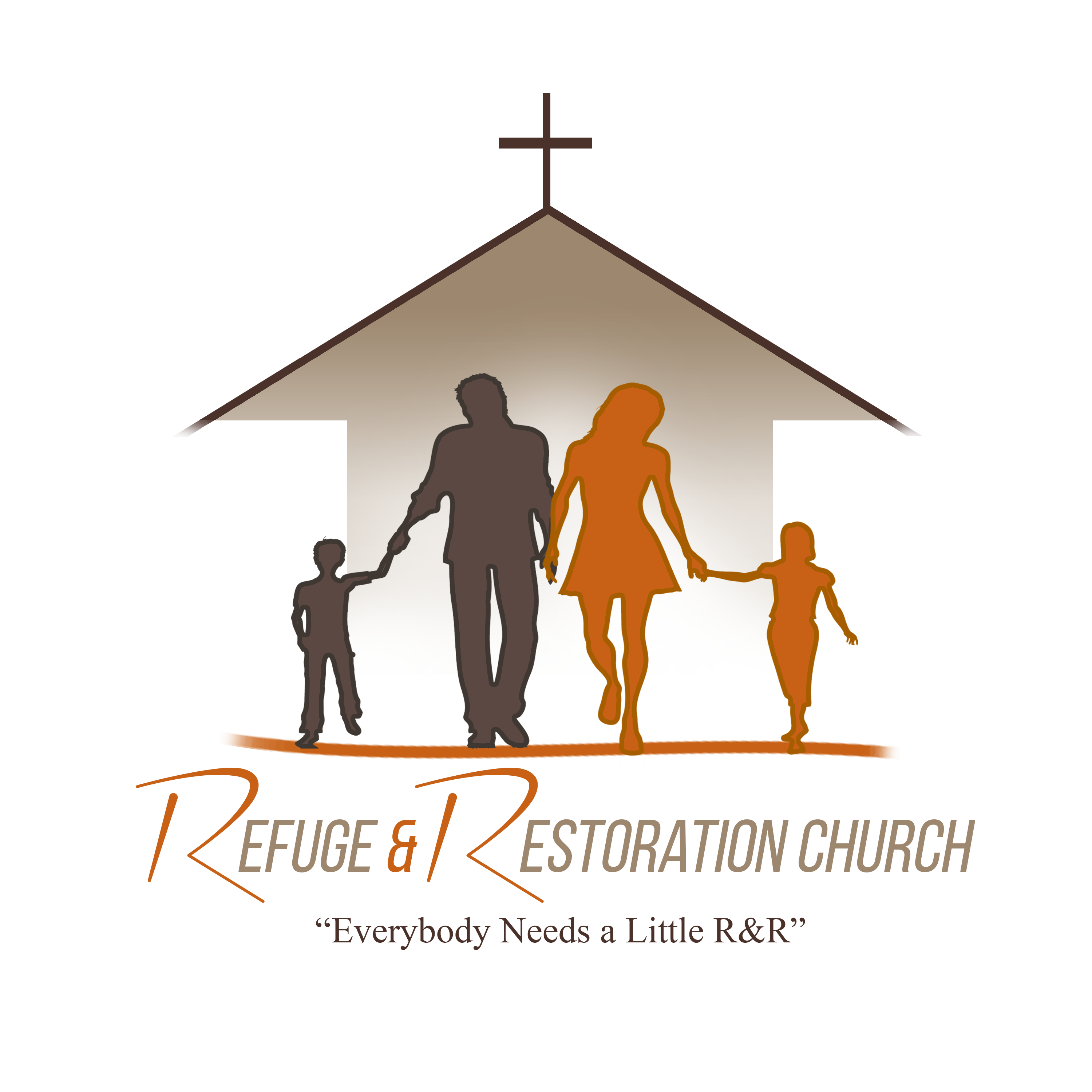 Refuge & Restoration Church
R&R Church will be housed on this site as well with a multi function purpose. Inside this area many needs will be served for the community, physically & spiritually. The sanctuary will serve also as a place for theatrical community productions. Student interns will be able to come and learn for college credit video production and broadcasting.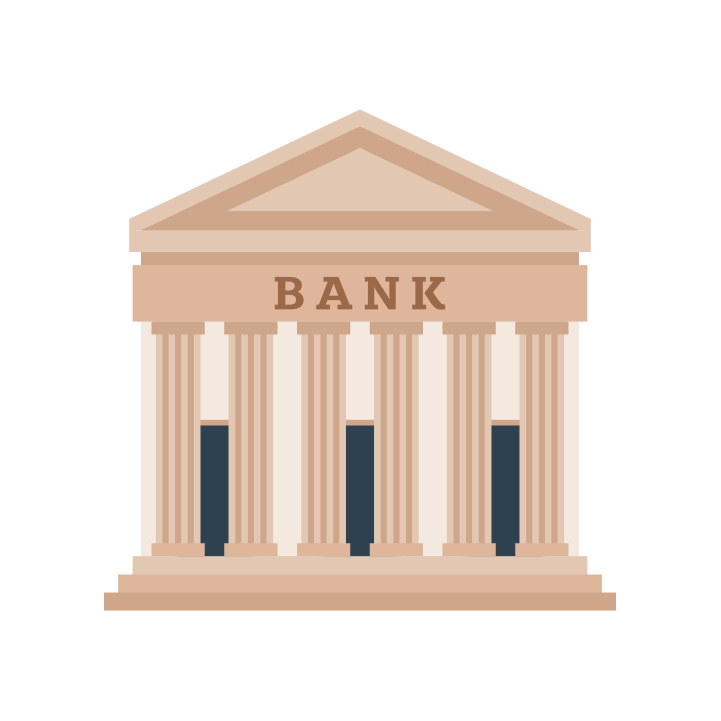 Banking Partner
Our banking partner will host financial literacy classes as well as second chance programs for housing and credit readiness. This will also be an opportunity for possible microloans to entrepreneurs within the North County Innovation Center.
Want to stay engaged with the project?
Subscribe to our monthly newsletter Engage and receive project updates via text message!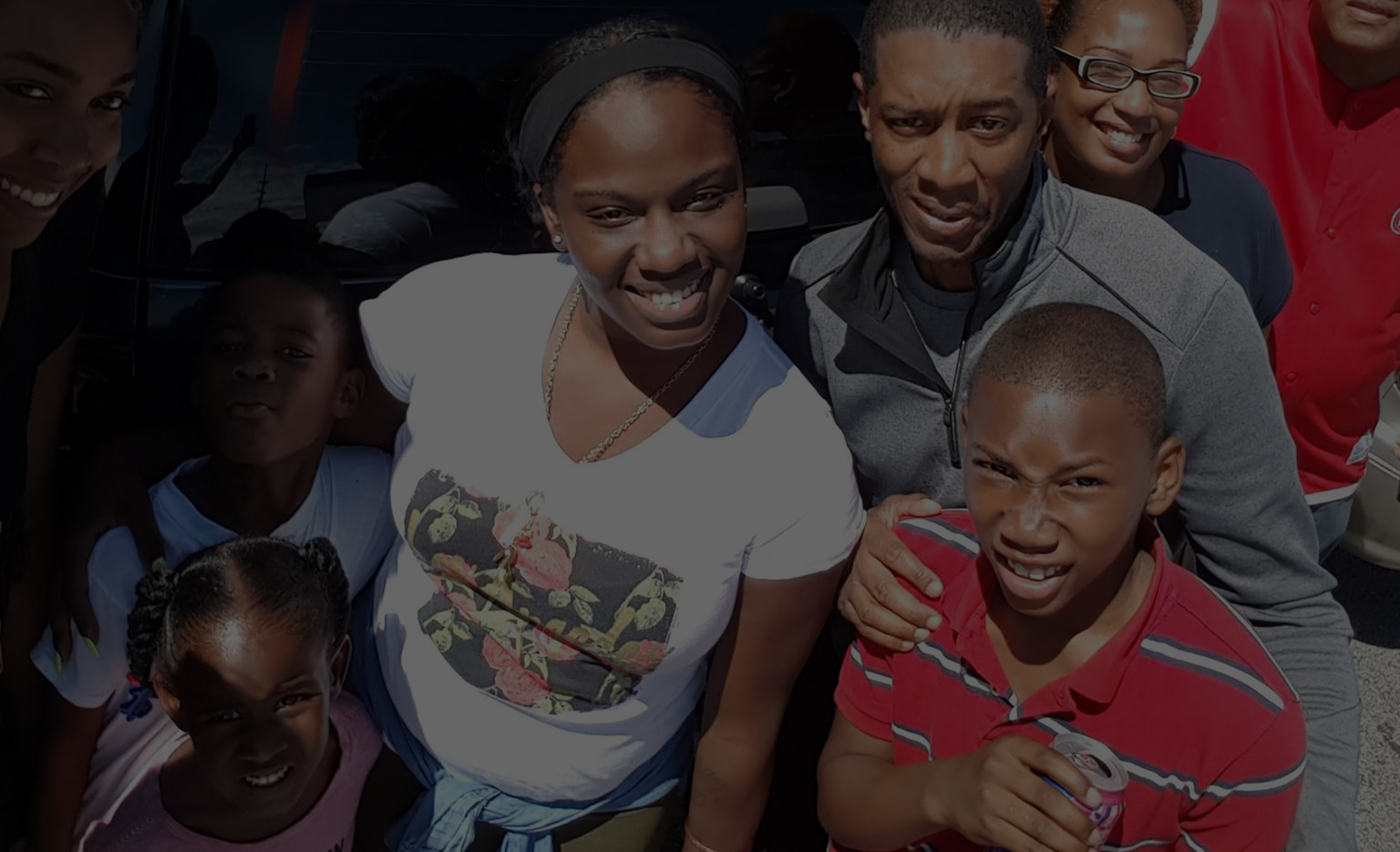 We're working to impact our local community with positive change and hope! As you'll see from the images above, we're working to build a brighter future for North County!
We Need Your Help
This project can't happen without your support. Please consider donating by clicking the button below.
---
By 2027 R&R Marketplace will:
Have launched over 150 - 200 ongoing businesses and trained over 500 additional prospective entrepreneurs
Built entrepreneurial capacity for possible employment of at least one additional employee via NCIC yielding at least 150 individual new hires
Trained over 5000 persons via Employ St. Louis
Regularly provided education and care for over 150 children daily
Be home to a thriving bank branch which is an integral component of the Ferguson/Dellwood community economy
Expanded growth and membership of Refuge and Restoration Church to 1000 members
© 2017 Refuge & Restoration NPO. All Rights Reserved.